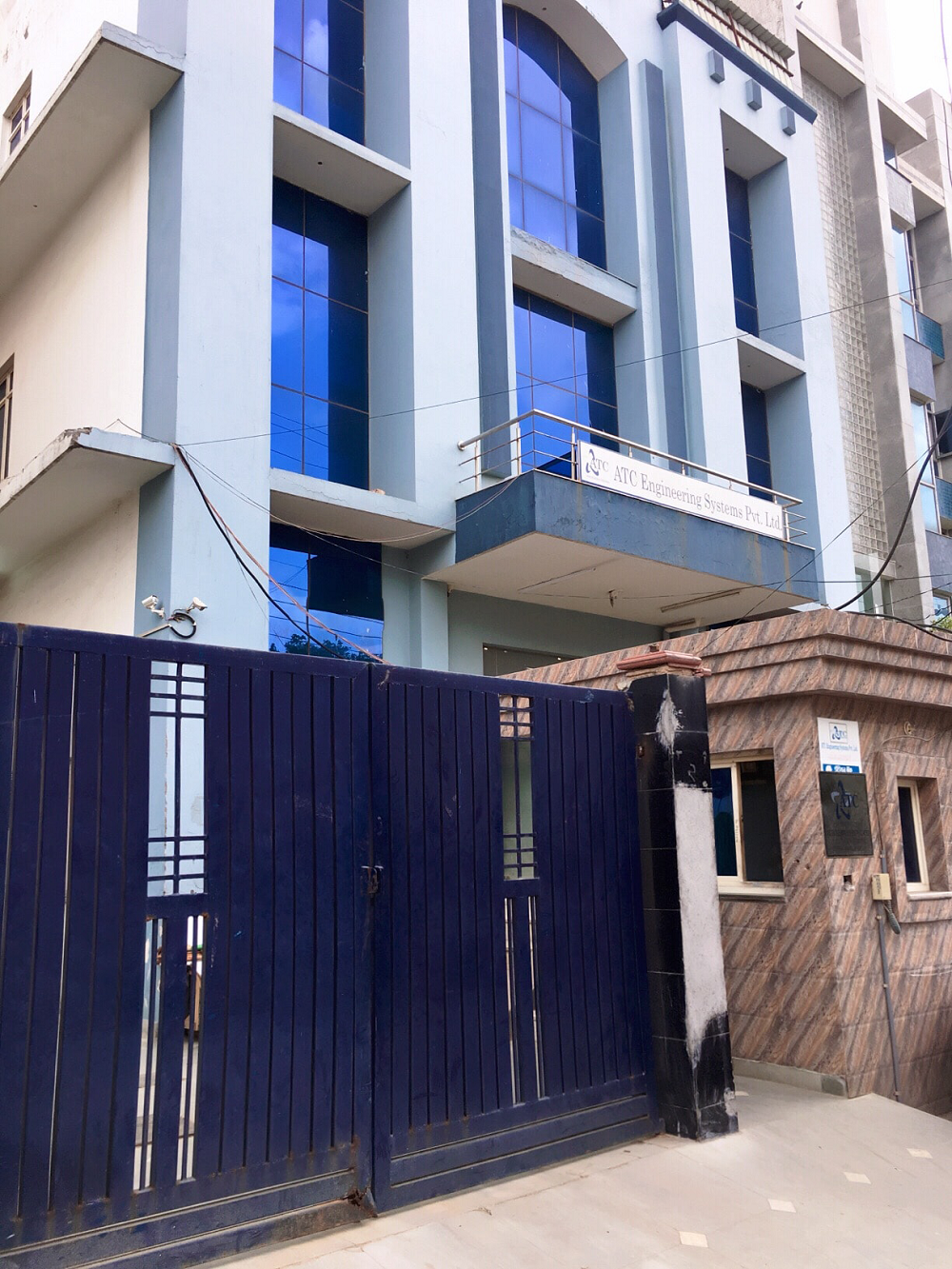 Welcome to ATC ENGINEERING SYSTEMS PVT. LTD.
Established in 2010, is a fastest growing organization focused on Engineering Solutions for Discrete & Process Manufacturing Industry and BMS(Building management system with a Annual Business of approx 14.5 Crore in FY 2014-15 and have a plan to expand this business to 16 Crore in FY 2015-16.
We are RCSI of Rockwell Automation and LAPP Cable Dealer. Are on a Mission to be your Reliable Partner for Electrical & Instrumentation. Has a team which is focused on achieving customer satisfaction through qualitative inputs to our customers and for providing services when and where ever required. Continuously strive to improve our deliverables through External & Internal feedbacks.
ATC Focused on creating a track record on Design, Engineering, Supplies & Project Execution.
Recognized Integrators are educated to help solve production challenges by advising on and delivering the best solution with the lowest amount of risk.
Rockwell Automation work with Recognized Integrators to continually enhance competencies and capabilities across multiple disciplines: control, information, process, safety and manufacturing operations.
Recognized System Integrators are resources that are best positioned to reduce project risk when leveraging Rockwell Automation technologies.
Rockwell Automation has appointed ATC Engineering Systems Pvt. Limited as the Recognized Systems Integrator Programme (RcSI) of Rockwell.
The Recognised Systems Integrator Programme (RcSI) gives End Users confidence in choosing a partner that has a recognized competence and a strong working partnership with Rockwell Automation. This partner offers the benefits of extensive experience in the design, implementation, project management and maintenance of industrial control systems.
Rockwell Automation established the Recognized System Integrator ("Program") to facilitate cooperative efforts with high quality, systems integration companies who prefer to utilize Rockwell Automation products and services in their manufacturing information and automation control solutions. ATC Engineering Systems Pvt. Limited has given repeatable proof on delivering quality projects in the industry using Rockwell Automation technology.
ATC Engineering Systems Pvt. Limited is also an RcSI for the following Rockwell Automation technologies:
Safety Integration
Intelligent Motor Control
Factory Talk Software Suite (PLC, SCADA, Database etc)